Do you want to get rid of that old, inconvenient tree? Or maybe it just needs to be cleaned and shaped a bit. Strunk Tree Service, Inc. is ready to help you with all of your tree care services such as tree removal and trimming. Based out of Stroudsburg PA, our service area includes Scranton, Lehigh Valley, Quakertown, Poconos PA and Hackettstown NJ. Our certified arborist can help you assess any health or safety concerns regarding trees on your property as well as offer insight on removals. Once you've decided on which service is right for you, let us put our 35 years of experience to good work. Also, no job is too big or small. Furthermore, Strunk Tree Removal provides year-round tree services for all your tree maintenance needs. Call Strunk Tree Service, Inc. to schedule an appointment with one of our experts today!
Your satisfaction is our guarantee
Strunk Tree Service, Inc. commits itself to providing you with the best experience possible. No job is too big or too small for our experts to handle, and every job we treat with the same level of dedication. Cutting corners is not in our description. Your inquiries we respond to as promptly as possible, and every job site is left looking better than when we arrive. Additionally, we accept all major credit cards for your convenience.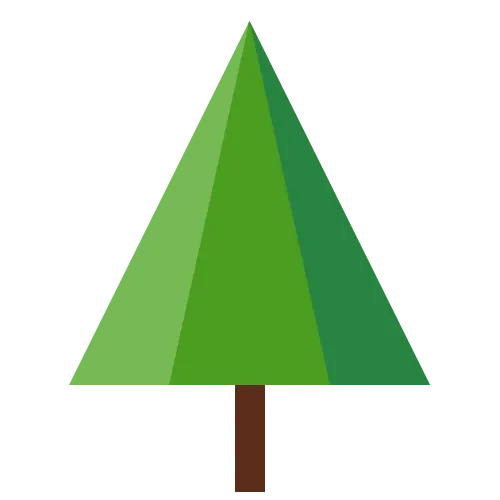 Tree Removal
To keep your home & property safe, removing a tree might be the best option.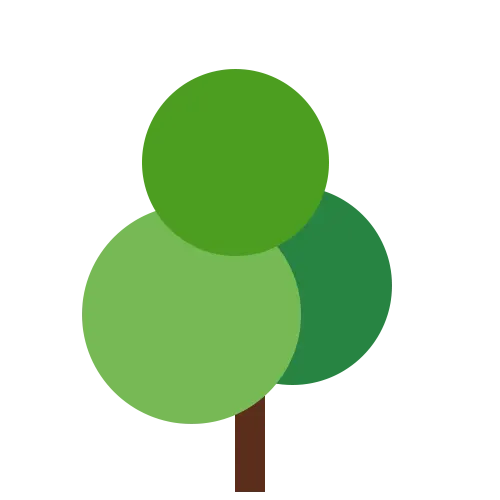 Tree Trimming
Our ISA Certified arborists know how to properly trim your tree to maintain its health.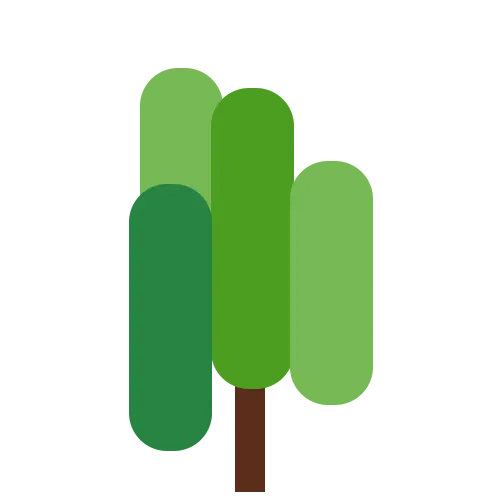 Storm Clean-Up
Our professional team makes the cleanup process hassle-free after a storm.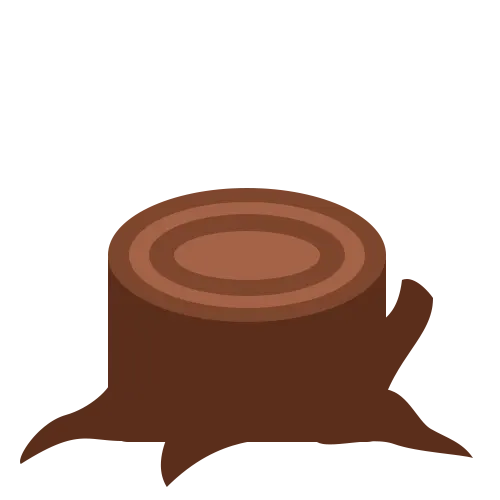 Stump Grinding
We can effectively remove all traces after a complete tree removal.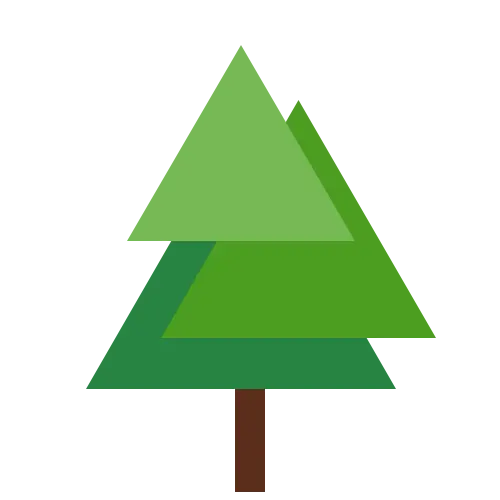 Cabling Services
By taking the right measures, saving a tree from falling is possible.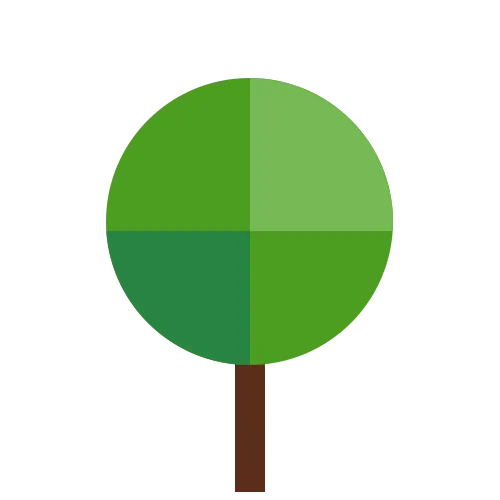 Land Clearing
Removing trees, shrubs & brush to make space for your new projects.