Put your trees in expert hands.
Looking for professional tree removal services? Strunk Tree Service is a family-owned, 2nd generation business, headed toward our 3rd generation in service! We offer exceptional services ranging from tree removal to landscaping services.
Team of Experts
Keep your trees looking healthy and free of bugs. We cover everything from tree trimming to storm damage clean-up.
Award-Winning
Strunk Tree Service was voted "Best Tree Service" in the Pocono Record. We are proud to serve our community.
Working For Your Satisfaction
Whether you're looking for tree removal services or landscaping services, we believe in providing quality work.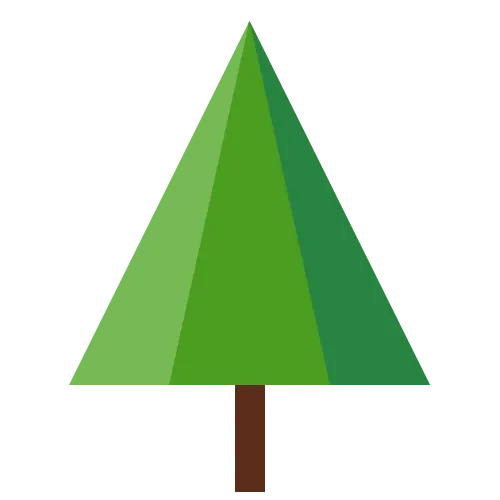 To keep your home & property safe, removing a tree might be the best option.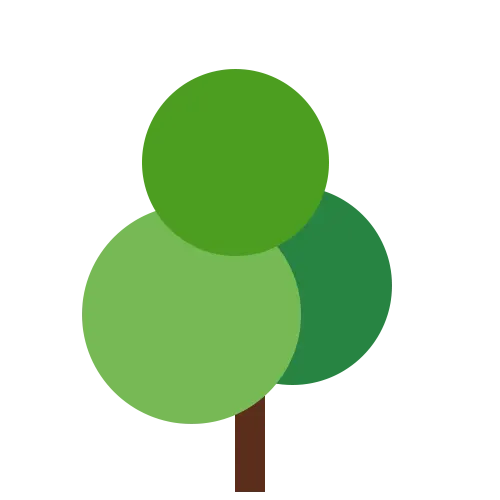 Our ISA Certified arborists know how to properly trim your tree to maintain its health.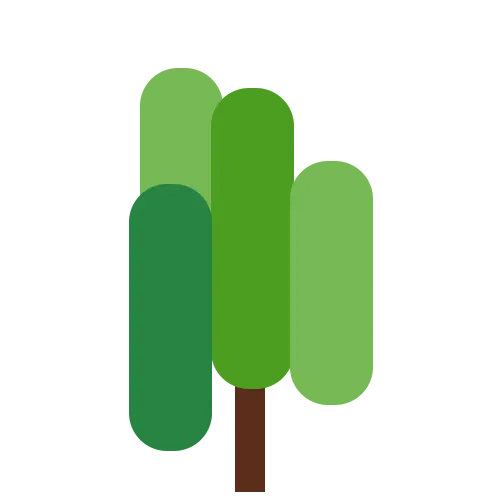 Our professional team makes the cleanup process hassle-free after a storm.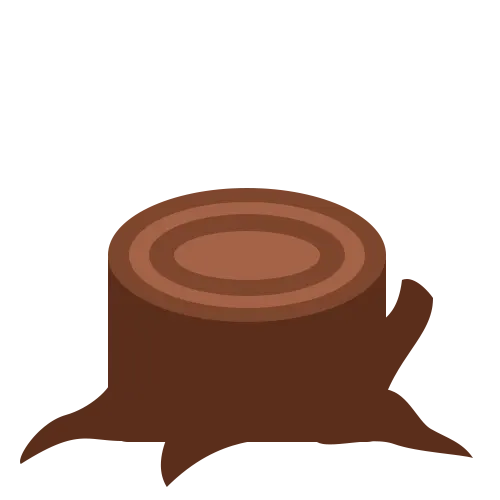 We can effectively remove all traces after a complete tree removal.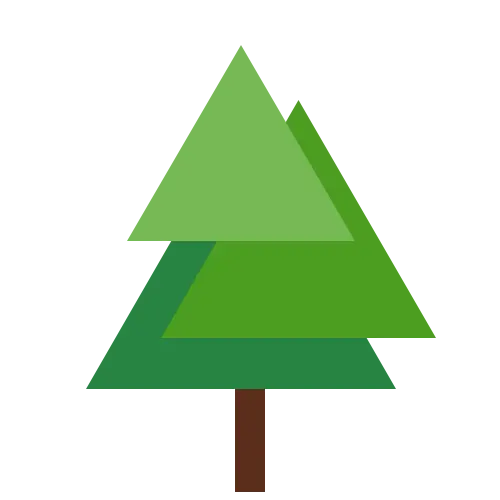 By taking the right measures, saving a tree from falling is possible.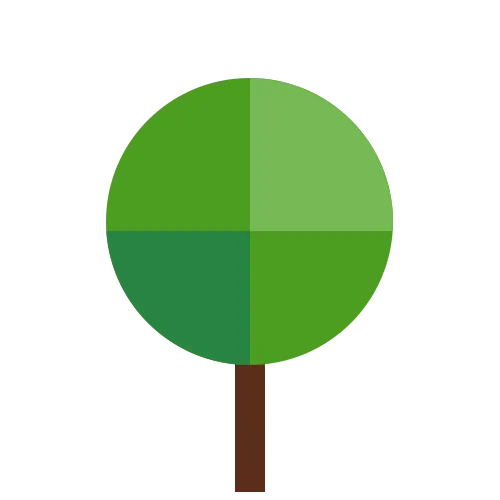 Removing trees, shrubs & brush to make space for your new projects.
Trees can contract health issues for various reasons and need expert care to cure them. While these issues can seriously weaken a tree and, in many cases, lead to an early death, they are also able to be managed under the proper care.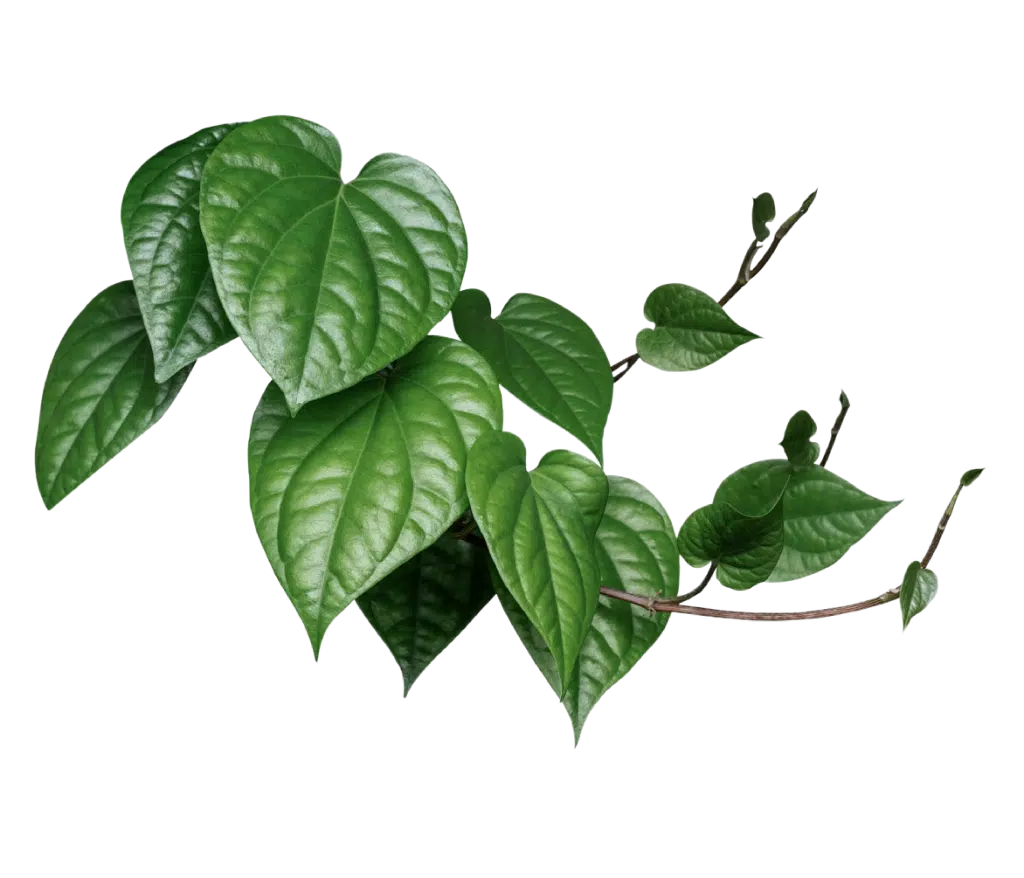 The woman I spoke to on the phone was extremely nice and the crew was at my house within a few minutes. They cut the tree, did zero damage to our new fence, and even cleaned the sidewalk.
Strunk Tree Service has been trimming my trees (and removal when necessary) for the last 10 years….highly professional, priced reasonably, and always do a wonderful job. I can't recommend them enough!
We have used Strunk twice, and both times they were professional, neat and there were no surprises when it came time to pay the bill! We highly recommend- they were on time, courteous and affordable.
Our pride is in our quality of workmanship and skill when it comes to each job. We believe that your satisfaction is number one, and we do not accept payment until you are satisfied with the results. Our job sites are well-maintained, kept clean, and under safety guidelines at all times.
Call us today to discuss your next tree or land project!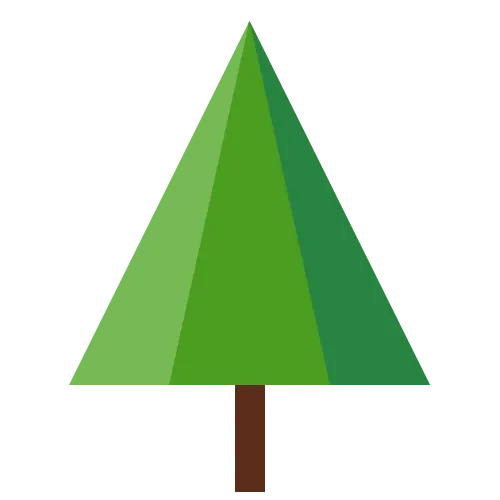 Over 35 years of working with landscapes and trees.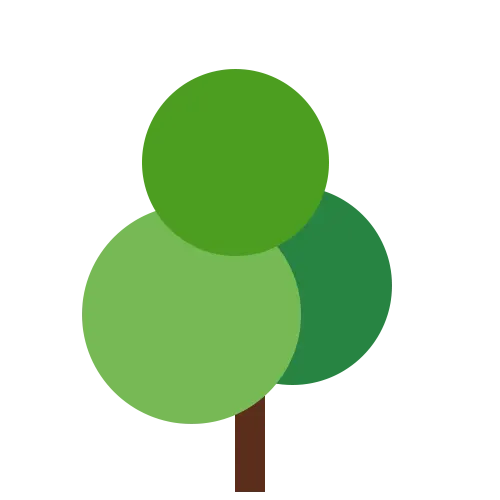 Strunk Tree Service has been a certified arborist since 2010.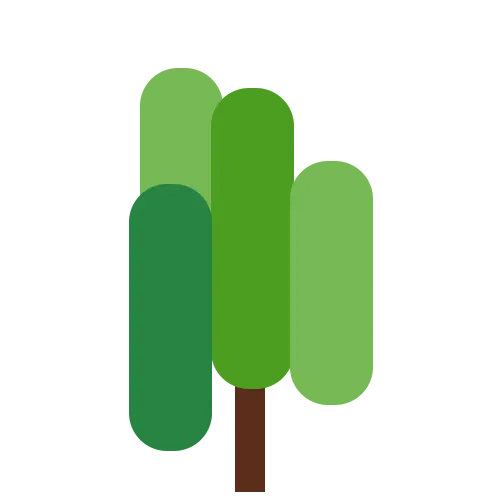 Licensed PA pesticide and insecticide applicator.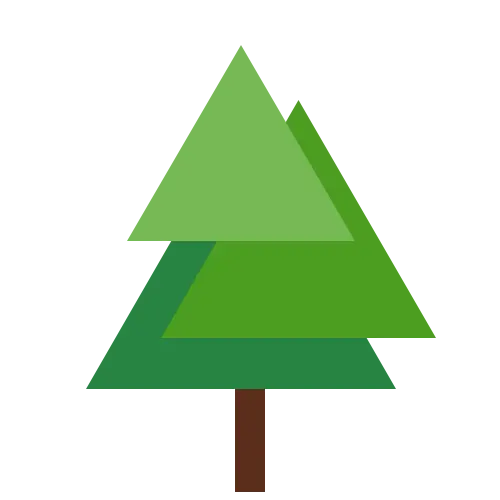 Member of the International Society of Arboriculture (ISA).